Janitorial Cleaning Services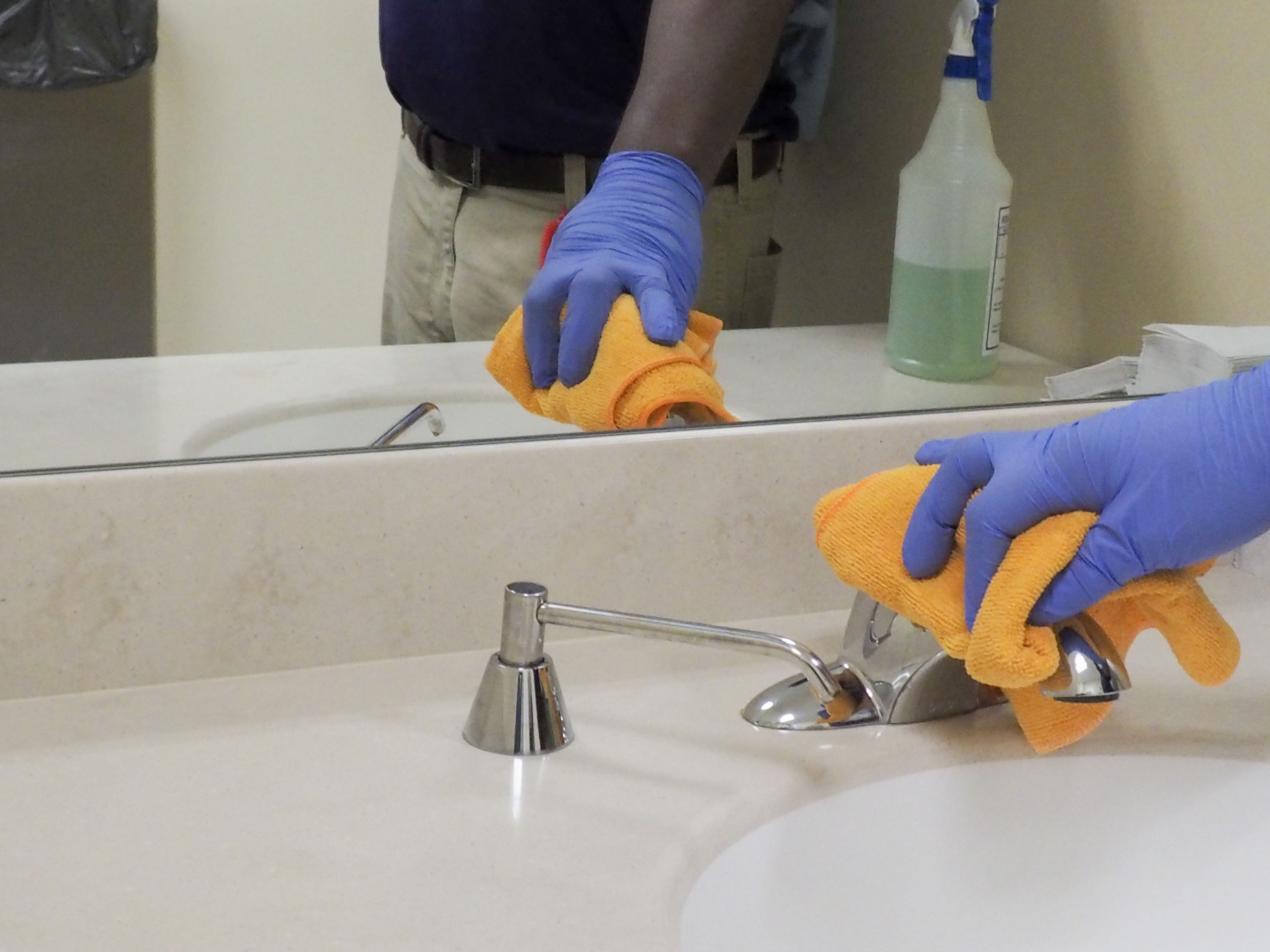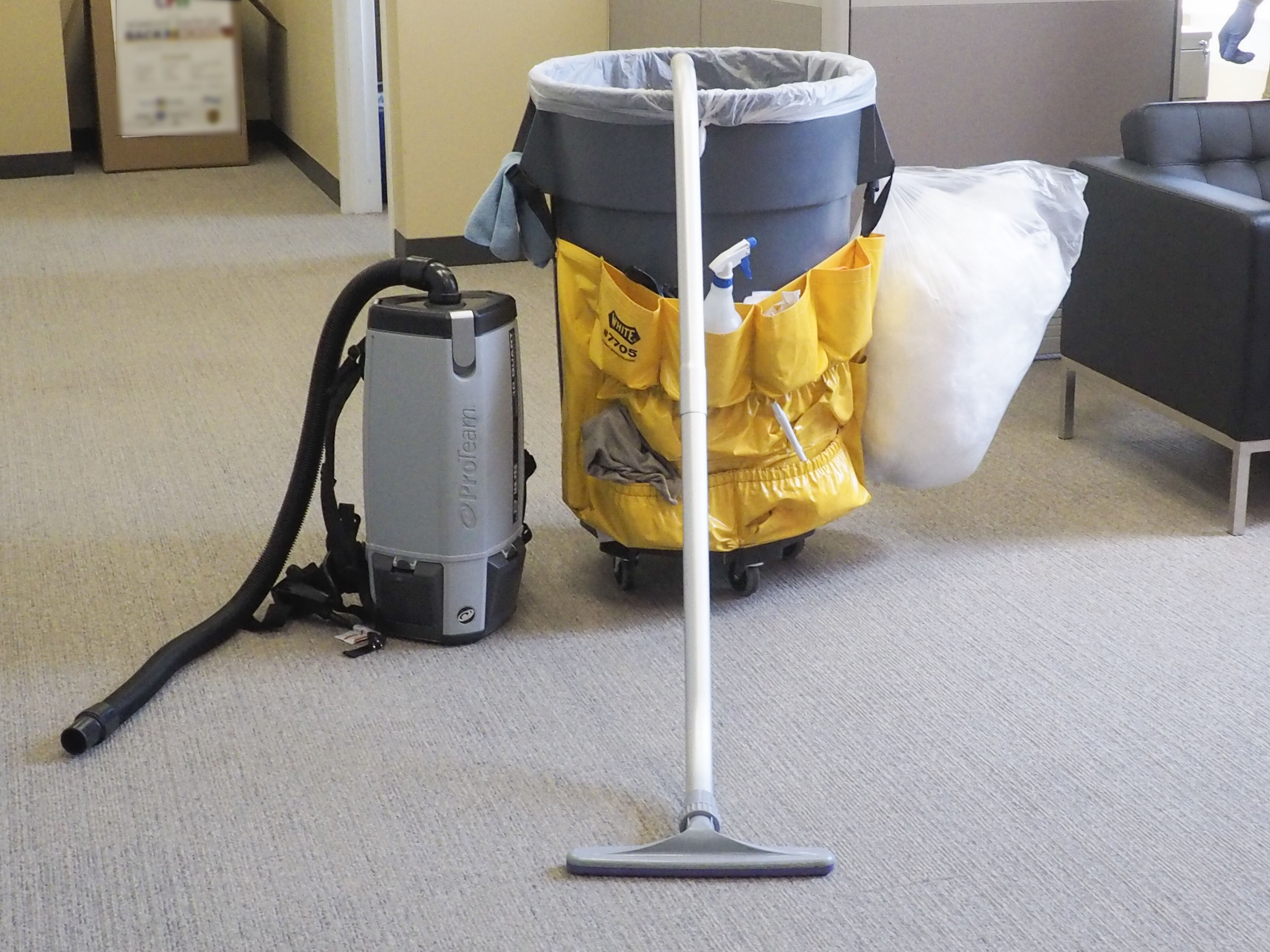 Our Cleaning Services Include:
Daily and weekly cleaning services
Restroom cleaning and sanitization
Dusting and disinfecting of general areas, offices, conference rooms
Cleaning and polishing chrome fixtures and chrome surfaces
Trash removal
Daily vacuuming and carpet care
Entrance and lobby cleaning
Kitchen and breakroom cleaning
Sweeping, and mopping
We offer a wide variety of building maintenance and cleaning services to meet our customer's ever-changing needs. We will work with you to maintain your pristine image.
We service office buildings, churches, medical facilities and much more.
Our Employees Are:
Fully trained
Bonded
Drug and background tested