3C Group Ventures, LLC. is a well-established and exceptional family-owned janitorial cleaning company that has always strived on its attention to detail, high standards and cooperative attitude. 3C Group Ventures, LLC. has been servicing the Douglasville and surrounding Atlanta metro areas for over 20 years.
Let us do your dirty work!
To provide exceptional customer service every single time. We will work with you to customize a cleaning program that will meet all your cleaning needs.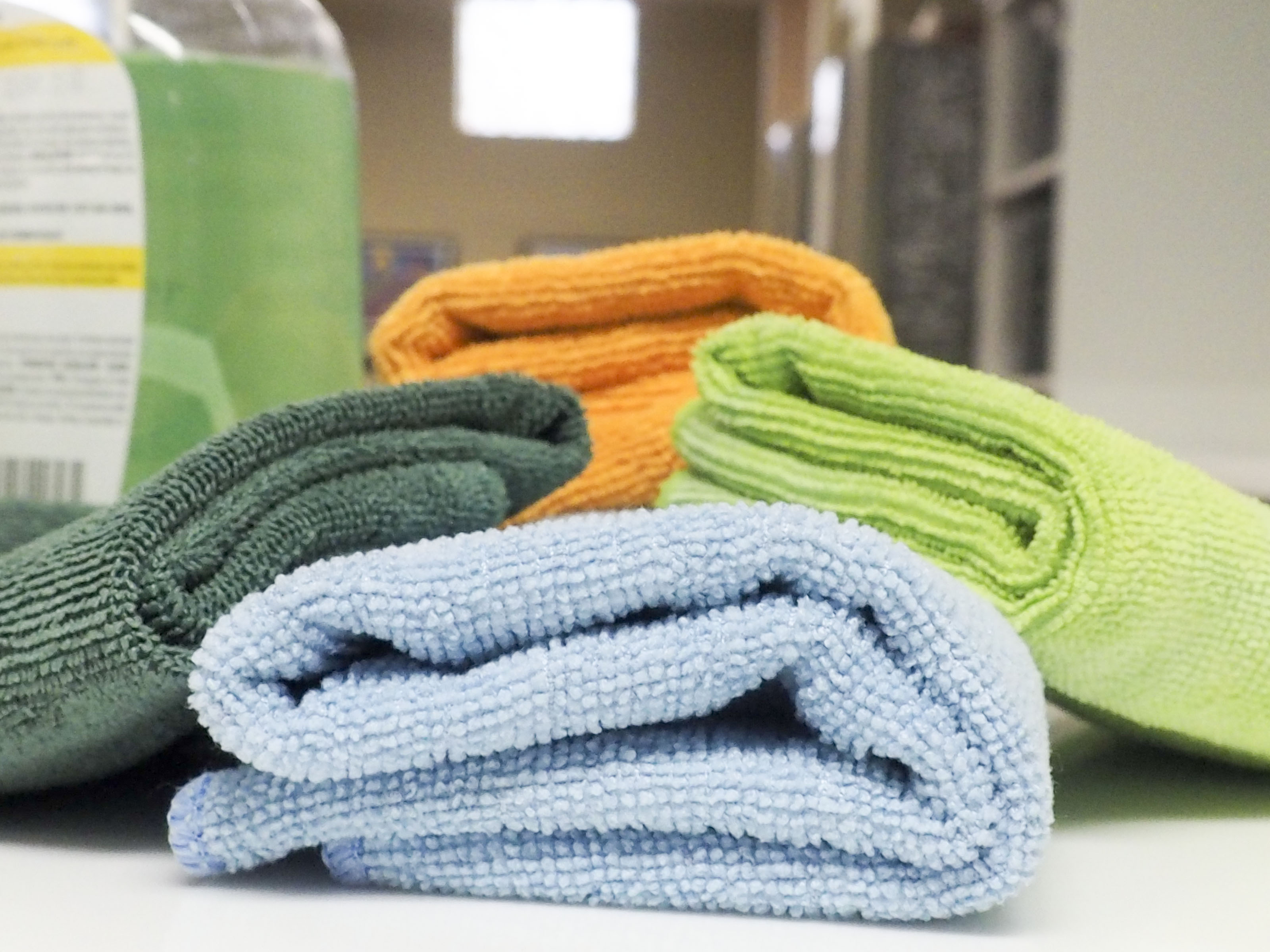 Green Cleaning
We use cleaning products that are environmentally safe and non-toxic for everyone.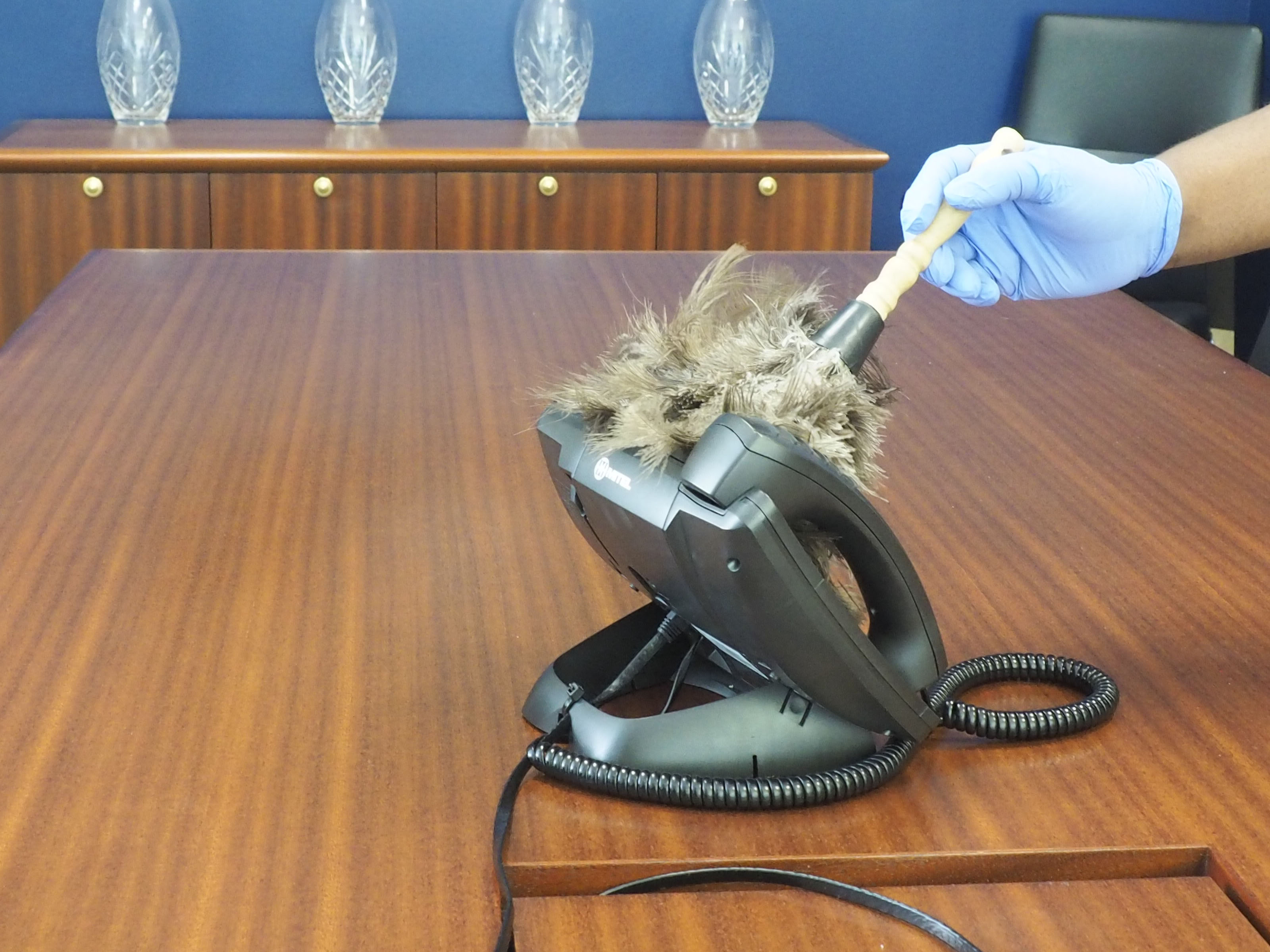 High-Level of Service
When you hire 3C Group, you can trust that our janitorial staff goes above and beyond to exceed your needs.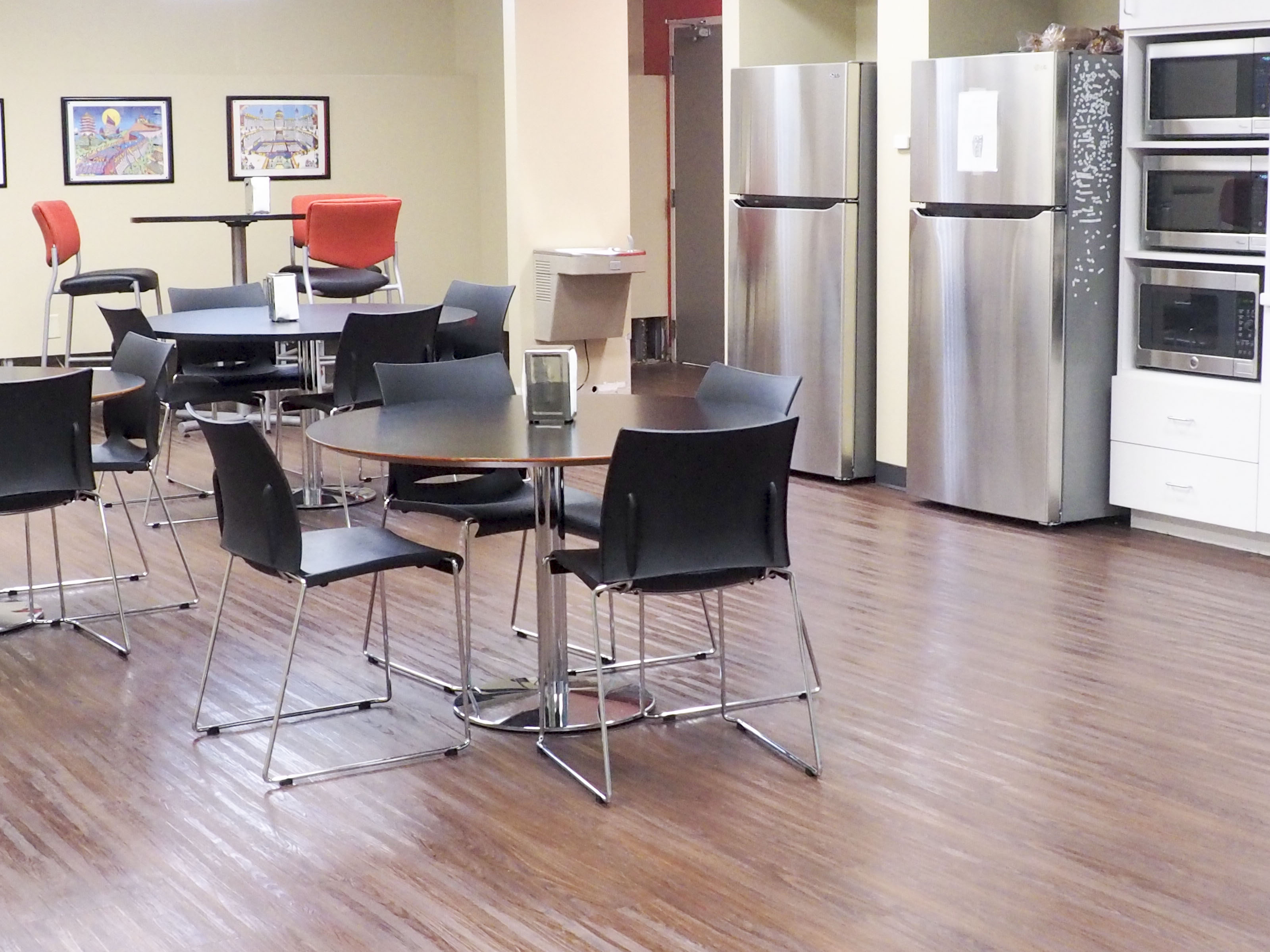 Competitive Rates
We work with various companies around different service needs. Let our team determine which janitorial package is right for you. 
Over 20 years of experience with excellent references
Competitive Rates
Weekly or daily cleaning provided
Customizable cleaning packages designed to meet your cleaning needs
We spread our wings going forward to grow our company into what it was always meant to be. Our promise to our customers is that we will always give the best care and reliability any company could ever ask for.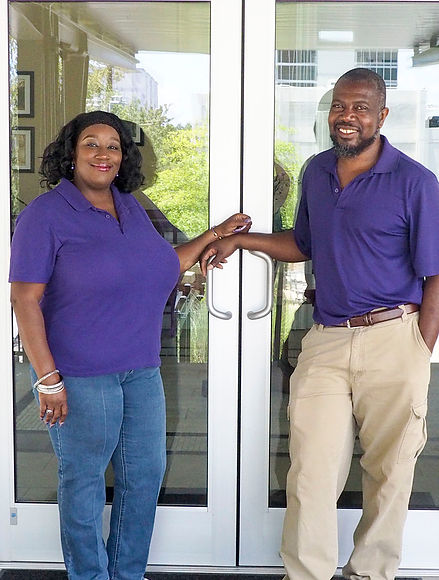 We are fully licensed, bonded, and insured for your protection.
Address
6969 Pine Shadow Way
Winston, GA 30187
Contact Us For A Free Estimate